Discover the benefits of DealTrack through the eyes of four companies that use the software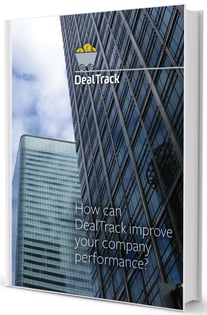 Using statistics and case studies from a few DealTrack users, we've created a whitepaper with some prime examples of how company performance has improved with DealTrack's automated processes.
By implementing DealTrack and working with Enable, these companies have:
discovered millions in unclaimed rebates
improved cash flow and reduced bank charges
provided clarity and visibility to suppliers, buyers and finance teams
Furthermore, they now have access to information prepared for better, more informed negotiations, leading to profitable growth for them and their suppliers.
Complete the form to download your copy now.