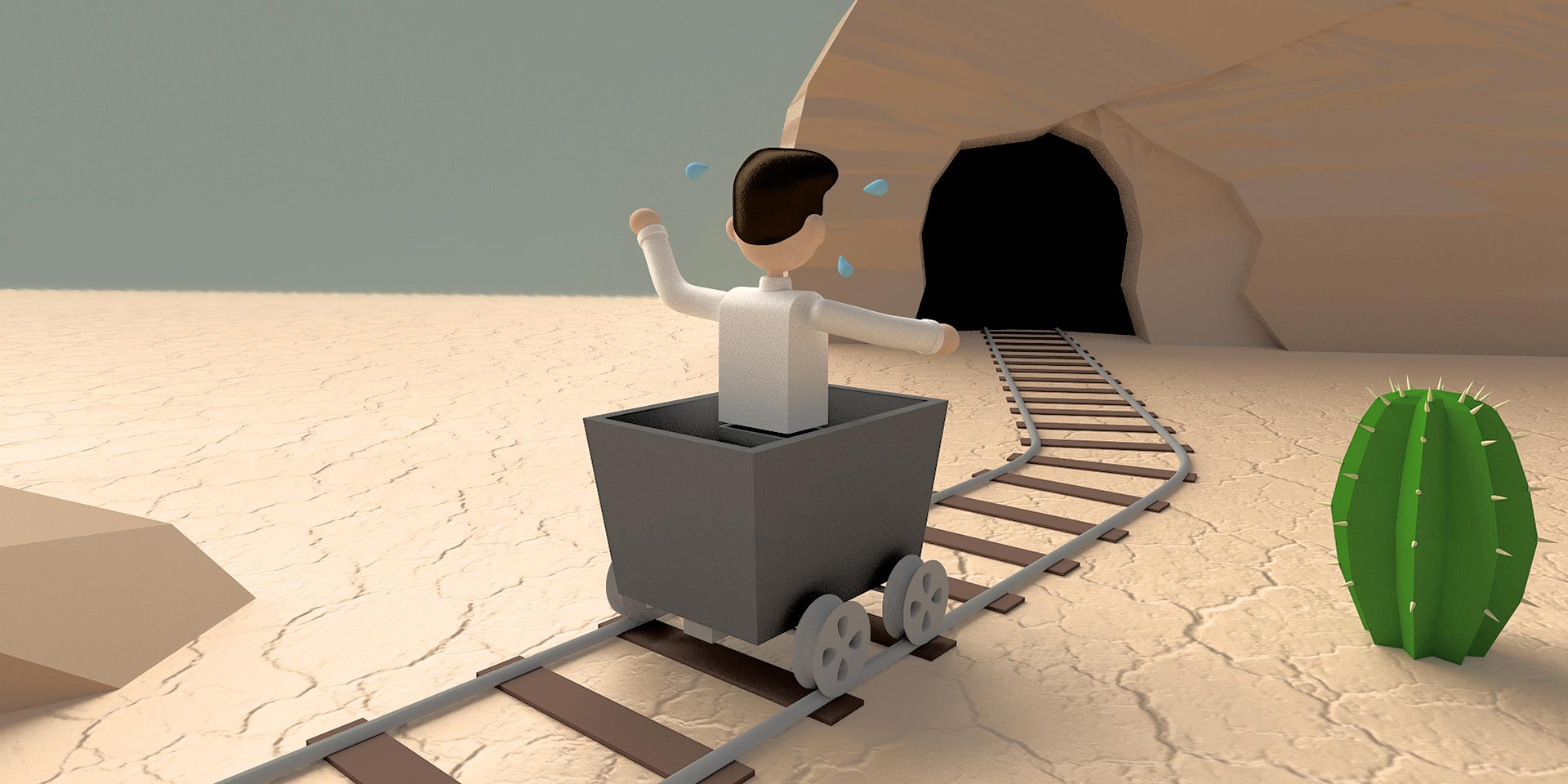 Would you like to take control of your rebate income and boost your profits?


Do you want to find a system that is integrated with your current enterprise software and that helps you automate rebate accounting and reporting?

Having designed, developed and implemented finely tuned solutions for clients across many industries, we understand the challenges and risks involved with effective management of rebate contracts.
You can avoid costly confusion and risk by implementing structured processes and a formal system for managing trading agreements.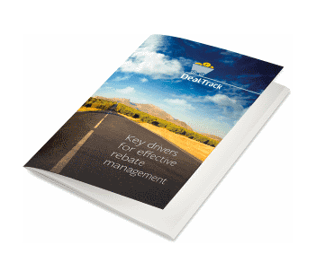 Learn about taking control of complex trading agreements involving rebates.

Our rebate management guide includes:
Challenges involved with managing complex trading agreements
Key drivers for investment in a rebate management system
Alternative solutions for effective rebate accounting
A case study
An outline of DealTrack's main features
Complete the form to download your guide now!