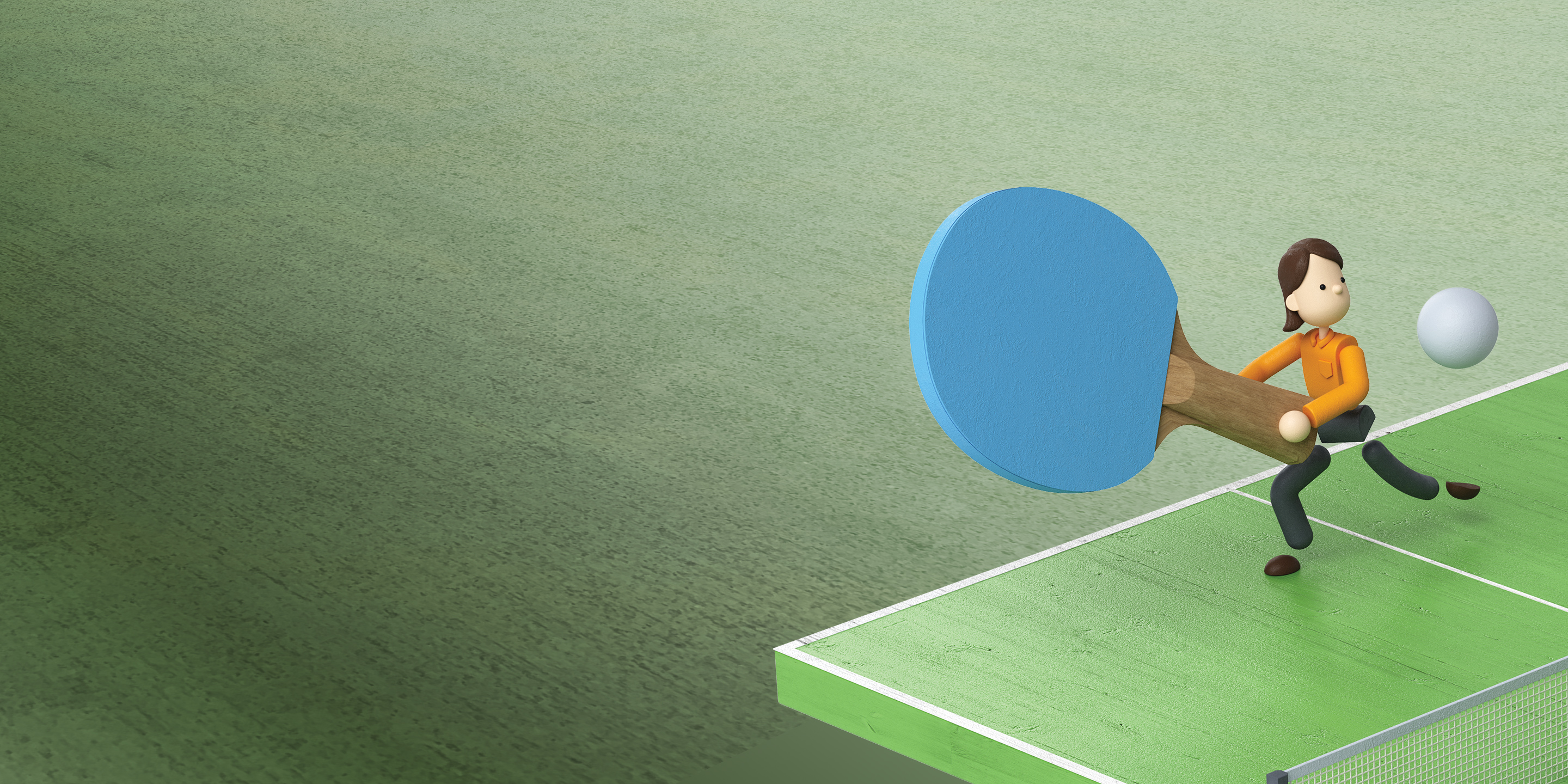 February 2020 webinar recording
When it comes to customer rebates there can be a manufacturer, distributor and an end user (customer) who is involved. The relationship we are focusing on in this webinar is the one between manufacturers and the distributors and the rebate agreement that is offered between the two of them. The distributor is claiming rebate, the manufacturer is paying out rebate.
We know that manufacturers don't tend to sell directly with a customer as this could potentially become more complex. Manufacturers prefer to sell in bulk and customers tend to buy products in smaller amounts, likewise the customer don't want to be dealing with various manufacturers they want to shop at one place to buy most of their products. This is really where the distributor plays their part as they are smoothing that relationship out.
How a rebate management system fits in
You may be thinking why do manufacturers need a rebate system if they are paying out rebates? But if they are using spreadsheets to manage their rebates, these can become unmanageable as more rebates are added, different types of rebate agreements and various distributors.
In this webinar we address why having an effective rebate management system in place can help your finance teams to accrue correctly and get more visibility over their deals. Likewise, for your commercial team if their deals are not being managed appropriately, they cannot drive the right behaviour from the distributor.
Becoming true partners
Having worked with plenty of manufacturers as a Customer Success Manager at Enable, Ben Summerskill has seen our clients incorporate customer rebates as part of their growth strategy, treating their distributors like true partners.
Therefore, rebates are offering the opportunity to increase market share, sales and build on the loyalty with their trading partners.
During this 30 minute session, we will discuss:
Why manufacturers offer rebates
The challenges manufacturers face
The options for rebate management
Why manufacturers might consider a rebate management system