Our guide will help you to understand the value and benefits of a specialised rebate management system.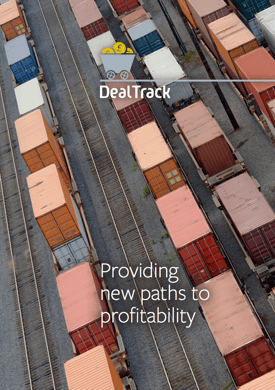 Not only has every client that's implemented DealTrack achieved a compelling return on their investment, but often the speed of that return has exceeded their expectations. Key areas of benefit include:
Cash Increase
Reduction of bank interest charges
Ability to claim all the rebates due
Taking advantage of additional rebates
Usually the investment in DealTrack is justified based on the substantial and immediate profit impact it can achieve, and then the softer benefits are realised thereafter. The return is typically between 3 to 12 months depending on the level of rebate income.
Read about the benefits DealTrack has brought to other organisations by download this guide.