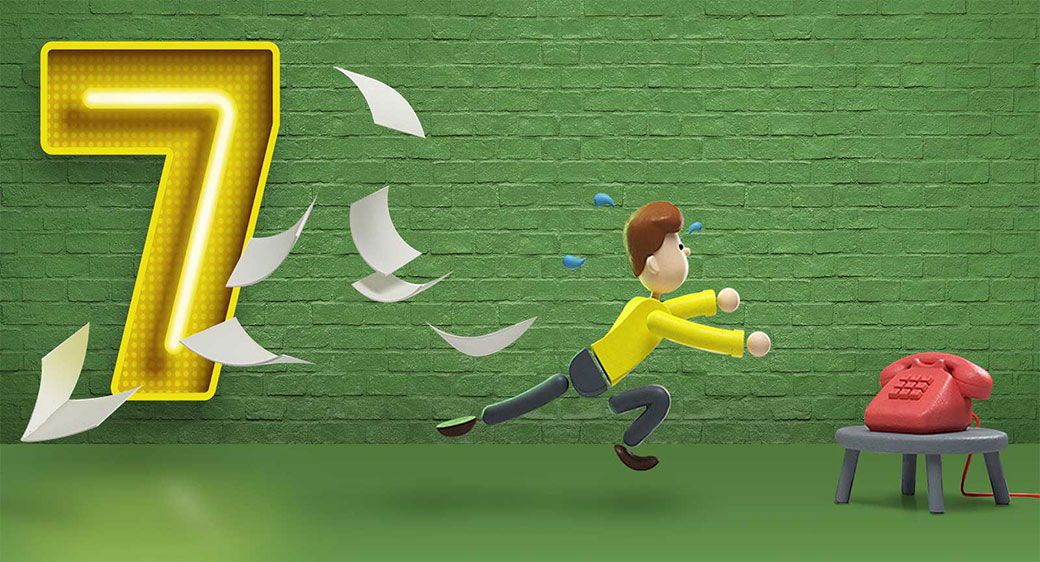 IFRS 15 'Revenue from Contracts with Customers' came into force on 1st January 2018.
As the experts in rebate management, we've looked into the requirements and documented 7 essential steps to ensure you are prepared to account for rebates in line with the new standards.
Complete the form to download your copy now.