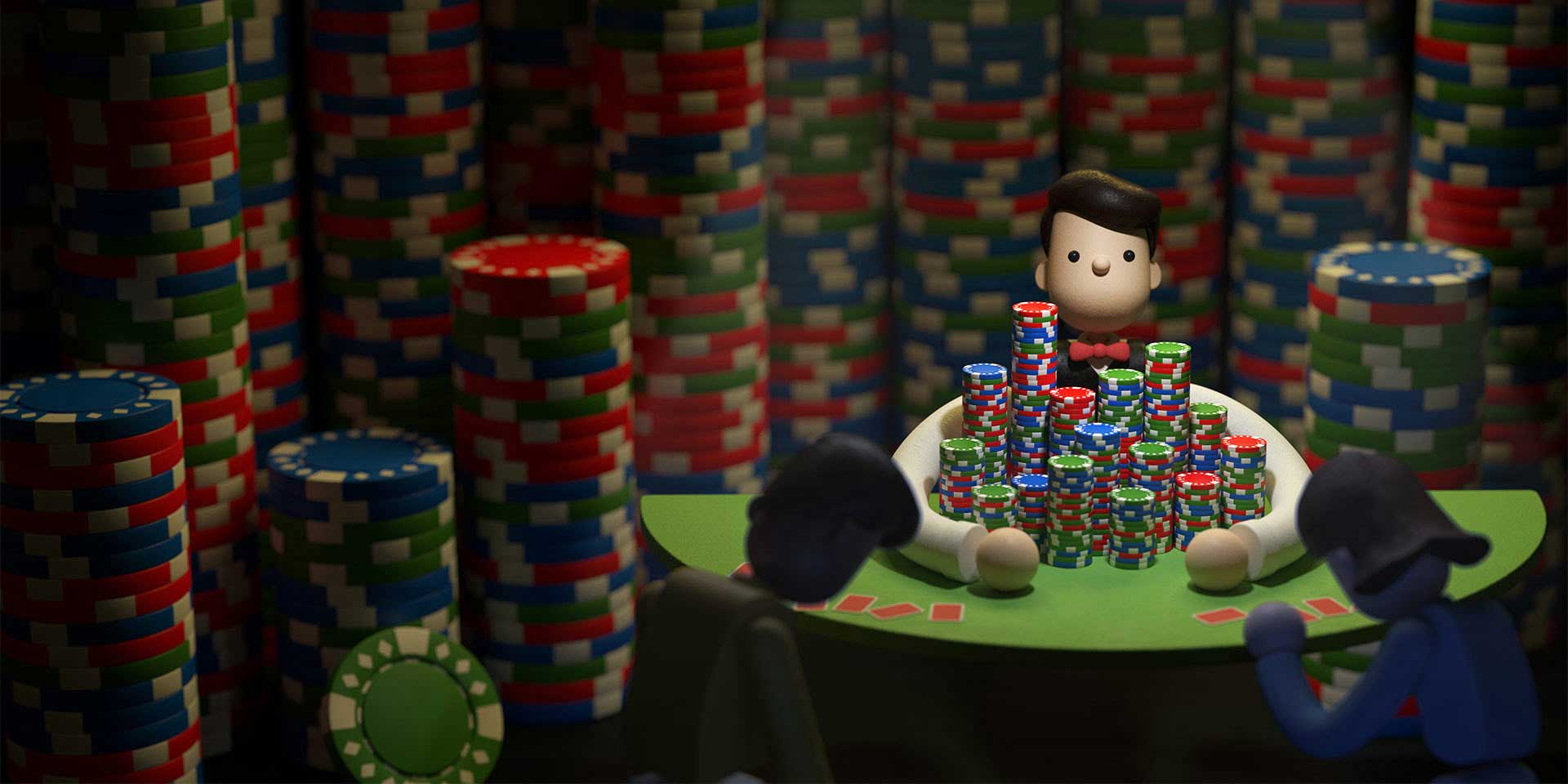 April 2020 webinar recording
At Enable we see a lot of different types of deals, from simple examples like loyalty rebates where you get a percentage off a product or to more complex where specific behaviours are trying to be incentivised like a particular product range being pushed by a manufacturers especially if it's new to the market.
Complexity can allow you to target more specific behaviours but it's important that both parties have clarity otherwise you could end up with disputes over money.
Problems that companies have with complex deals is the management side of them, as it can be very labour intensive, lots of room for error and it can be difficult to link them up with the data especially if using spreadsheets. They are also a very manual process meaning you can end up depending on key people in your team to manage them.
If rebates are a high priority in your business, you should consider automating your processes. This would help to reduce any risks by taking the pressure of those key members of staff and freeing up their time to analyse the effectiveness of the deals and help the negotiation teams going forward.
Automating your complex deals also means that your data is more reliable and new deals that are agreed, are going to be populated better. You can be confident when data comes in the correct calculations are going to be triggered. No touch points are missed.
All this automation can be done in a deal management system, which allows the users to represent the deals accurately and check how they are performing. For example, distributors and manufacturers can see if their objectives are being achieved. Distributors want to know if they are earning what they thought and from a manufacturers point of view are they selling more of the products they are incentivising with rebates.
Watch this webinar in full to hear from our Product Manager Neil Jenkins on how to handle these complex deals better and ensure they remain a useful tool for your business.
During this 20-minute session, we will discuss:

The types of deals with complexity
Problems that complex deals cause
How automation changes the process of deal management
Tips to automate and reduce the risk
When to consider automation