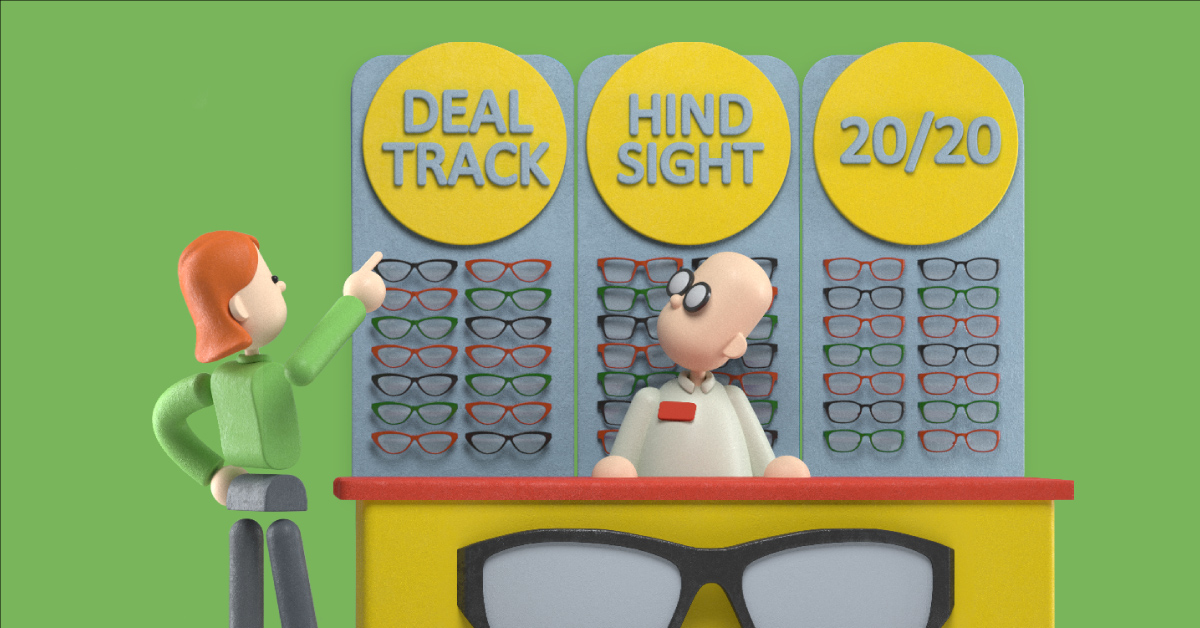 November 2019 webinar recording
What makes someone who implements a system decide to work for the company he helped put in place? Watch this 'behind-the-scenes', tell-all interview with Nick Rose, FD at Enable, to find out.
Managing more than a billion pounds worth of supplier rebate income with spreadsheets
When Travis Perkins decided to implement a rebate management system Nick was on the front line, suffering from the effects of having to manage an antiquated system and use spreadsheets to account for over a billion pounds of supplier income coming into the group via the rebate process.
So when Travis Perkins chose DealTrack to help manage their rebates, he was involved in everything from choosing the system to ensuring it was up and running smoothly and giving the users and everyone touched by deal management at TP a better, more consistent, more trustworthy experience
See the journey from choosing DealTrack, to seeing massive results: in less than 30 minutes
Watch the webinar with Nick Rose, who liked DealTrack so much he actually joined the DealTrack family, and Lucy Widdowson as they talk about why you need a deal management system, based on Nick's full experience of getting the software up and running and showing results.
Nick and Lucy cover everything from project management tips to the benefits of rebate management, how to address issues of fraud risk and the art of getting teams to adjust to using new software as well as the importance of training.
Watch the webinar to find out:
The benefits of rebate management – from data accuracy to improved trust and confidence across the whole team;
How important data is, as part of the software implementation journey;
Why it's good to use a system that your competitors are also using;
Why a previous Ernst & Young accountant is now the FD at Enable;
What surprised Nick about how users adopted DealTrack and;
The advice he'd give to others considering a new rebate management system.