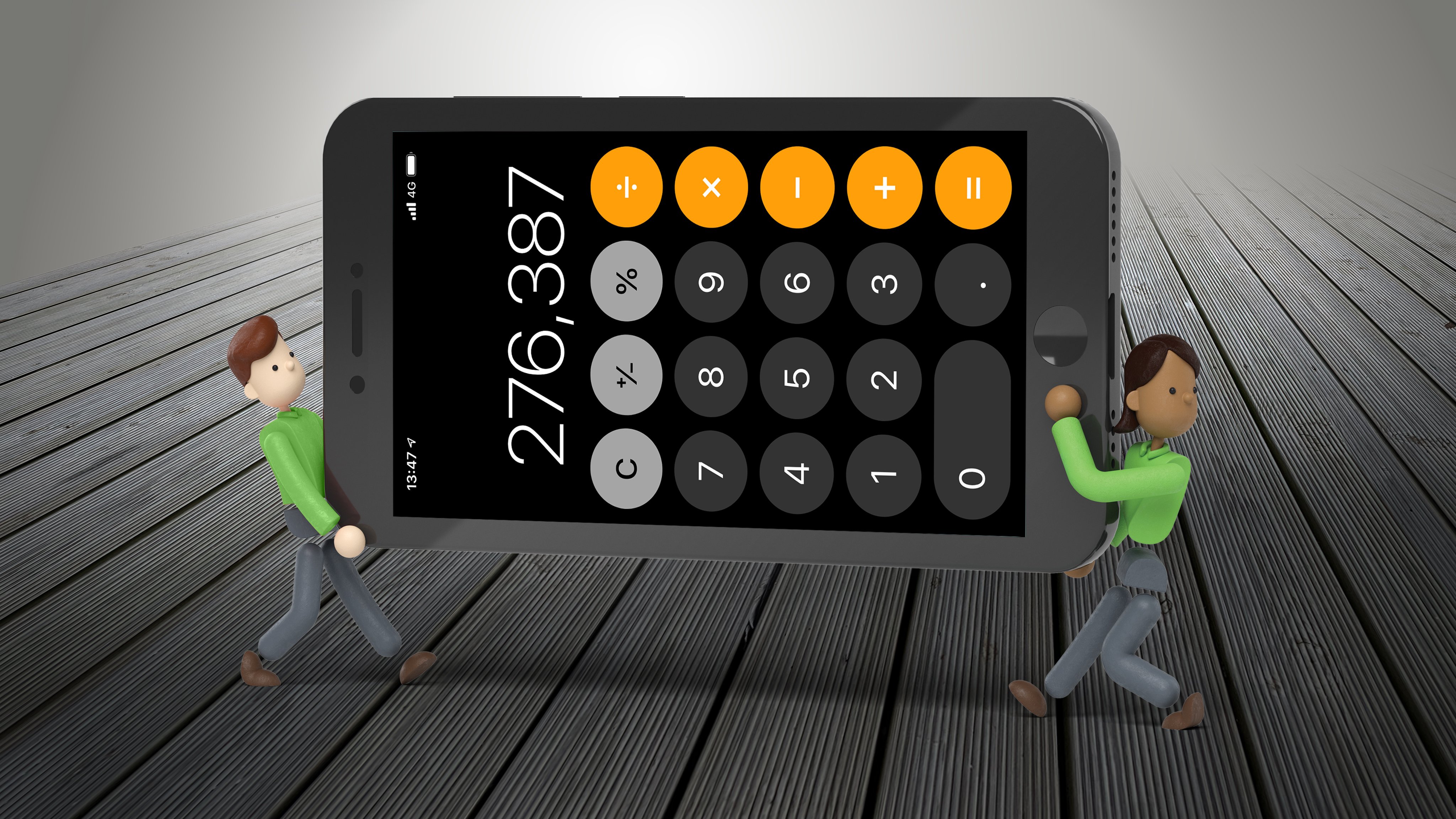 Our financial impact analysis will help you determine the profit and value that you could realise with DealTrack Rebate Management Software for yourself!
The formulas used in our ROI calculator are based on actual results from existing customers.*
With a few simple inputs, DealTrack's ROI calculator works out the financial implications and profitability upfront from the first quarter to the second year of use.
To receive a detailed breakdown of the profits DealTrack could help YOU achieve, complete the request form to gain access our calculator.
*An example: DCS implemented DealTrack and these were their results:
5,000 invoices with a total eight figure value raised in one year;
More than £1 million in accelerated cash flow due to time saved in data extraction and quicker invoice creation;
Tens of £1,000s saved in bank interest each year;
As much as 10 times the opportunities for DCS to buy and turnover stock each year;
Administration time reduced by two weeks out of every month.