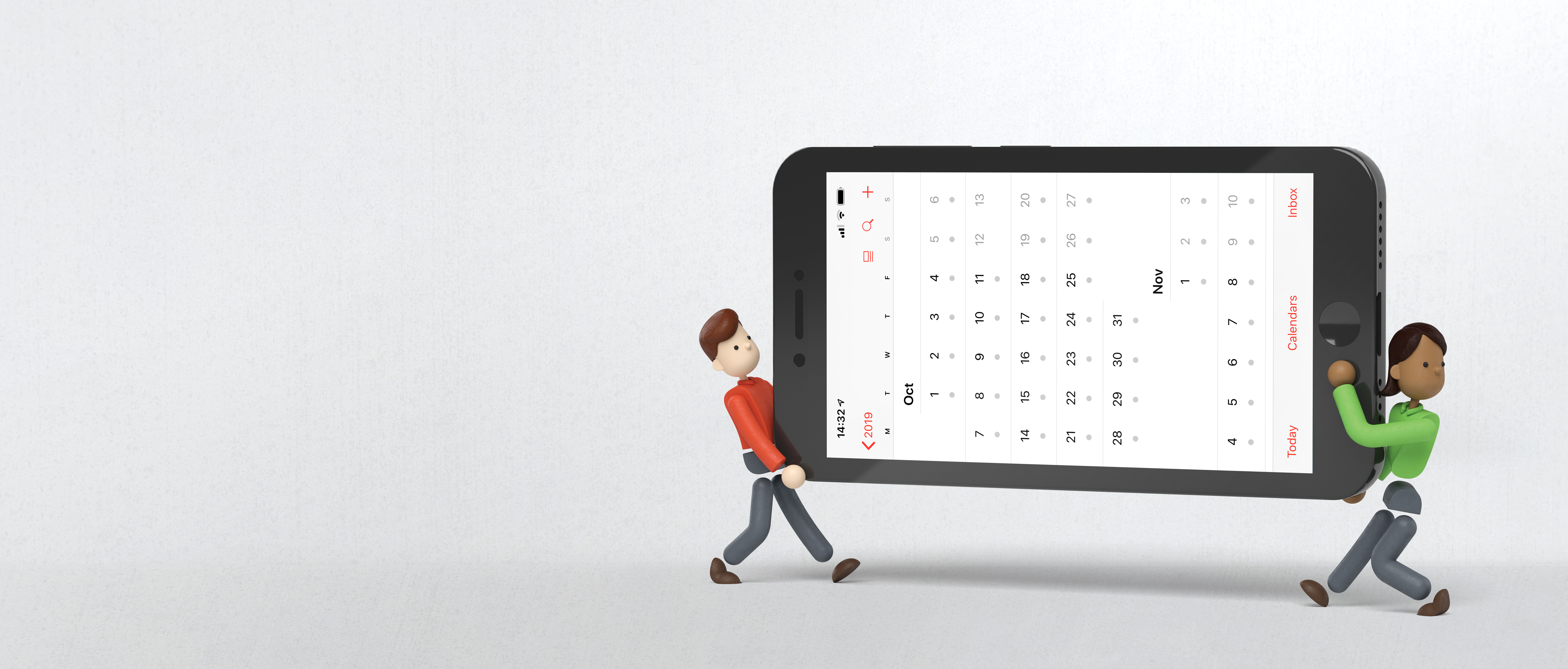 March 2020 webinar recording
In this webinar we talk to Adrian Worrall, Data Manager at MKM, who are the UK's largest independent builders' merchant with 60 branches across England and Scotland. MKM have been working with Enable Rebate Management since 2017 to help calculate, track and report on their most complex deals in one automated system. The need for a rebate management system came about due to the growth of MKM and its branches.
Who were the people involved?
To implement this project their resources included administrators and the commercial team who were providing the contracts for the financial administrators to process. On top of those they needed a project management resource which was Adrians role plus a technical IT team who could make sure the data was in the correct format.
Adrian's advice to those planning on implementing a new system is to make sure you have people from all of those disciplines working on the project.
What system did they have before?
Prior to having a system in place everything was managed through spreadsheets and they were running large reports through their own system. They encountered errors due to people changing formulas or sheets in the spreadsheets plus people being off work who know the spreadsheet inside out. There were a lot of Issues with the integrity of the data and the end results.
How did Enable help? And what were the benefits?
Adrian worked with the engineering team at Enable who were extremely supportive in helping him understand the tables of data they had, how they related and how he could pull data out of the system so they could test it. Enable tested it thoroughly and made sure it was compliant and easy to integrate into the system. All of this project was done through calls, meetings and Cello which is our support ticketing system.
Now MKM have a robust system in place, they spend less time producing spreadsheets and the level of robustness in the process itself has improved. The system is available to more people in the business meaning they can find information easier and respond to disputes much quicker. Making communication flow better in the business.
Going forward MKM are using the system every day and are excited to be using our collaborative tool as they see it as a way for their suppliers to be able to see the current situation of their rebates. It gives them an extra benefit which they're looking forward to using.
Watch the full webinar to discover the following:
Adrian's role at MKM and involvement in rebates
How rebates were managed previously and the problems that occurred
The desire to move to a rebate management system
Evaluation of the ability to input and pull data from the Enable platform
The benefits MKM found